HOW IT BEGAN…
PURU Suisse was born out of frustration finding natural products in Switzerland and was founded as a company in 2018.
Our founder grew up on macro-biotic organic diet back before it was cool. A career in finance led to Zurich, Switzerland where he struggled to find and buy 100% natural cosmetic products.
Our founder started making homemade natural products for himself by blending various base ingredients and oils. One experiment led to another and everyone loved the home made products made. The mission then started to help others learn more about the benefits of natural products. Today we serve customers worldwide with an international team from certified EU/ISOEuropean production facilities and distribution centres in Switzerland and the EU. 
PURU SUISSE PRODUCTS
The majority of body and skincare products today contain questionable ingredients and evidence suggests they can add toxicity and can cause damage to your skin. This can even lead to the unbalance of your body's energy flow. We're also frustrated at other natural looking body and skincare products that claim to be pure, but still contain ingredients potentially damaging to your body. At PURU, every product is 100% Natural and we've worked hard checking every ingredient in our production process to ensure you ONLY get the most natural body and skincare.
THE PURU PROMISE – 100% CUSTOMER SATISFACTION
Nothing makes us happier than our customers being 100% satisfied with our natural products. We have a dedicated team always there for its customers.
WHAT'S THE PURU PROMISE?
When you buy from us we'll only deliver the best products and provide 100% customer satisfaction.
If you're not completely satisfied with any product, no problem. You can contact us and we will do our best to resolve any questions or you can return it.
We care deeply about our customer happiness.
Our quality products speak for themselves.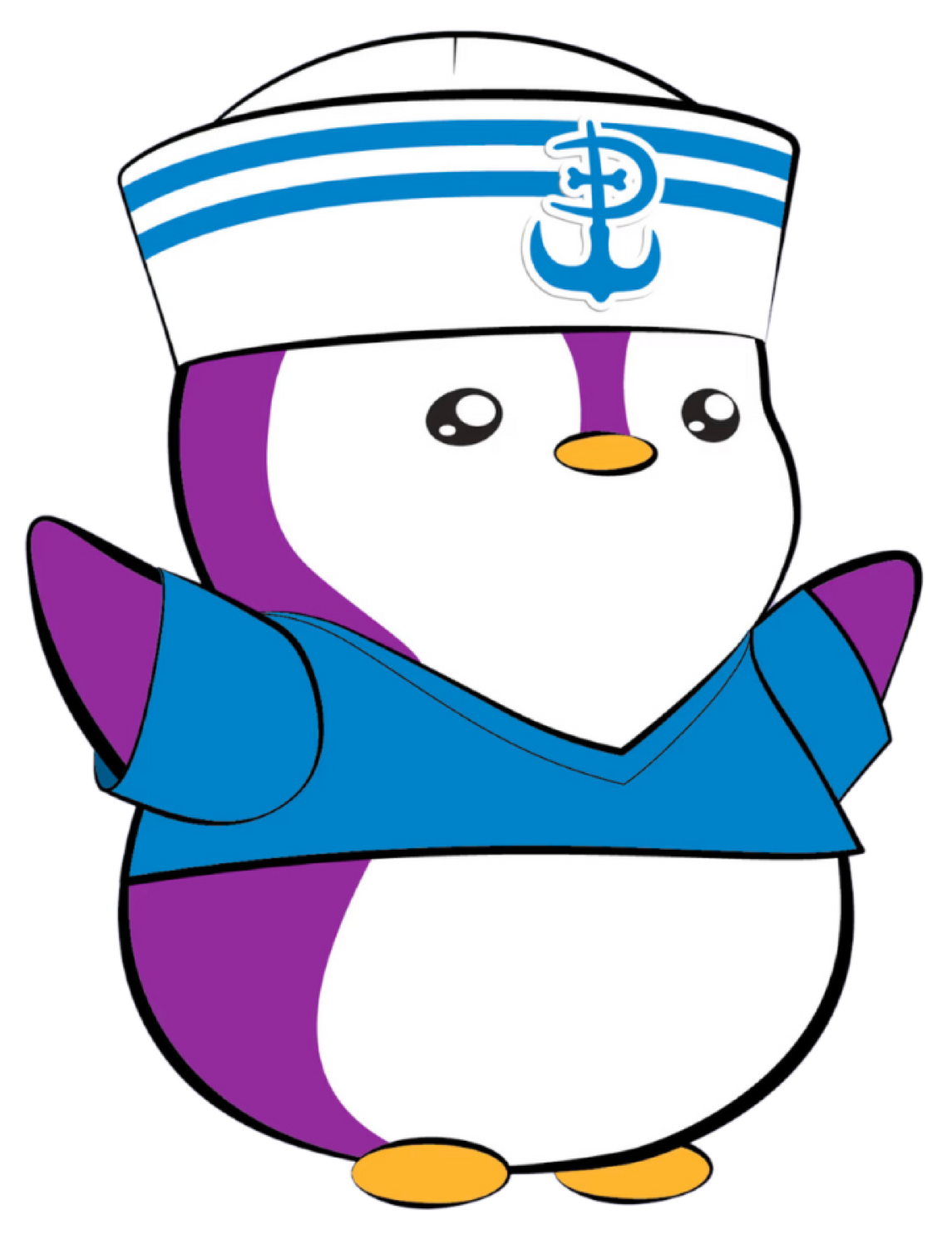 Looking for an adventure? Then follow the Adventures of Captain PURU on Twitter and instagram.
Read along with captain PURU on a journey of nature and sustainability at puru.com
Looking to Join the PURU Community? Sign up to our free newsletter on purusuise.com and get a free ebook on natural remedies to many common skin conditions.
Looking For PURU Transgascogne? Go to puru-transgascogne.com
Looking for Live Streams? Follow the Captain on natural and sustainable living on our YouTube Channel 
Connect with the Founder on Linkedin
PURU has partnered with Switzerland for the Oceans to help raise and contribute funds to the betterment of the oceans worldwide.
PURU is on a mission to improve the cosmetics industry through sourcing of more natural ingredients and sustainable packaging that also contributes towards measurable improvements to the water ways and oceans.
Switzerland for the Oceans is active in measurably improving the world's oceans and brings together diverse groups to find solutions to complex water issues.
PURU is title sponsor for the prestigious eco-conscious sailing race PURU Transgascogne which aims to raise further awareness towards clean water issues around the world.
Sign up to our Newsletter for -10% off your first order
Sign up for -10% off your first order and for news, health tips, discounts, regular giveaways and more…