New Sunscreen, New habits
HOW TO PROPERLY APPLY OUR SUNSCREEN TO GET THE BEST RESULT
There are many variables in effectively applying sunscreen to ensure it offers optimal protection. These include time of day, season, skin type, altitude, cloud cover, exposure time, perspiration, water, clothing, reflection of sun on water. Always make sure you use a sufficient amount of sunscreen and consider all of the variables when deciding how frequently to re-apply.
Avoid any Whitening by applying PURU Sunscreen SLOWLY to dry skin with SMALL amounts at a time so it absorbs more easily and quickly.
1
Learn more about the products you are using
PURU Sunscreen is a highly concentrated mineral-based natural Sun protection that is light-weight, non-greasy; moisturising, nourishing and softens the skin.
2
Apply sunscreen before going outside
Our sunscreen can take up to 15 minutes to become effective, so don't wait until you are in the sun to apply it.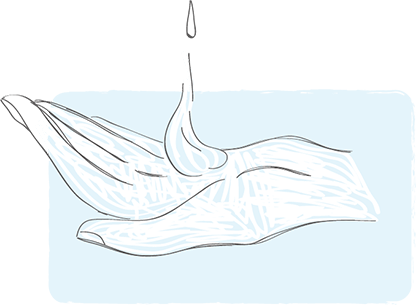 3
Use the right amount of sunscreen
Pump a small amount on to your fingertips or apply small amount directly onto your body. Make sure you massage the product evenly into your skin so it absorbs nicely. Apply more if you feel it is necessary.
4
Apply sunscreen to each exposed area of your body
Ensure good coverage on each body part. Repeat this process, using a small amount of sunscreen until you achieve a nice application on every body part.
5
Remember to apply sunscreen to your face!
Don't forget to apply sunscreen to your face and to the most delicate places that usually burn like your ears and toes.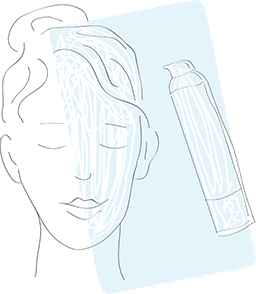 6
Reapply regularly throughout the day
To remain protected at all times, reapply sunscreen every two hours and immediately after swimming, sweating or towel drying.